Shanahan Law Group Associate Jeffrey M. Kelly among 10th Annual Fastcase 50 Honorees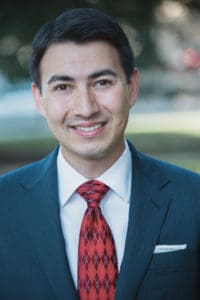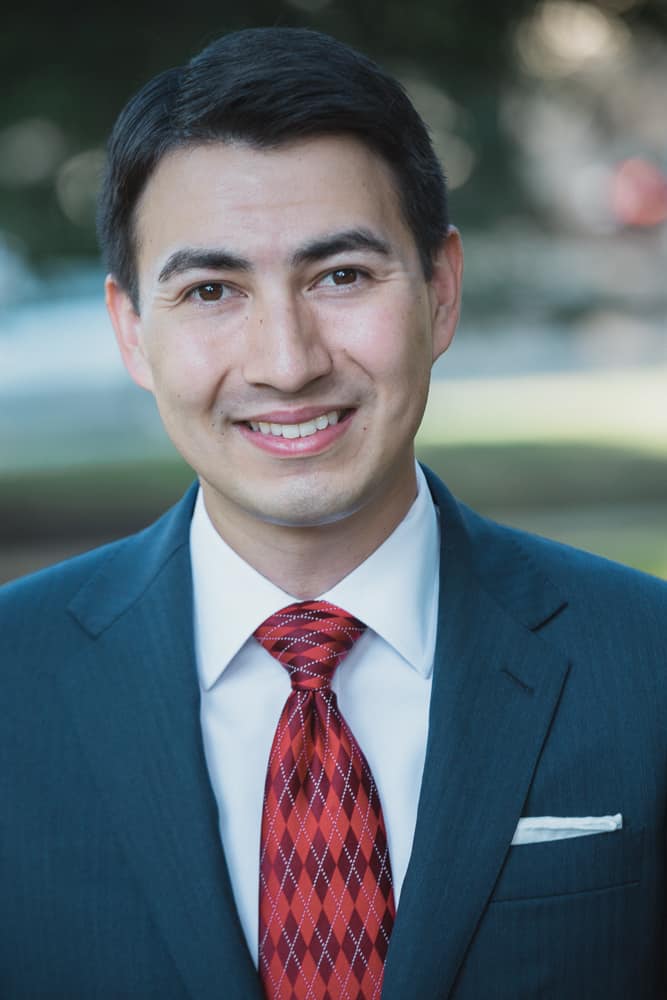 Shanahan Law Group, PLLC Associate Jeffrey M. Kelly has been named as a 2020 'Fastcase 50' Honoree. Every year since 2011, the legal publisher Fastcase has presented its Fastcase 50 award, which honors the year's "smartest, most courageous, innovators, techies, visionaries and leaders in the law."
In its announcement of this year's Fastcase 50, Fastcase CEO Ed Walters recognized that "Every part of the legal market is changing right now – from law school through every part of the practice[.]" "That change can be daunting or discouraging for many people. And that's one reason that our team enjoys celebrating the accomplishments of the Fastcase 50. These are people who inspire us by their intelligence, creativity, and leadership. We hope they will inspire others as well, especially during a time of great change for the profession," said Walters.
"Jeff Kelly's ability to stay on the leading edge of technological changes that impact the legal profession make him a worthy recipient of this honor," said former federal prosecutor Kieran J. Shanahan, founder of Shanahan Law Group. "We're pleased to see his leadership in our profession recognized with this award."
The Fastcase 50 award recognizes pioneering people who have made important contributions to the legal profession for both practitioners and the public. The honorees for the Fastcase 50 Class of 2020 represent a diverse group of lawyers, legal technologists, law librarians, judges, bar association leaders, legal innovators and others who are passionate about reforming and automating the law.
Kelly focuses his practice in areas of complex litigation and outside corporate counsel services. He advocates for companies and individuals faced with significant business disputes, most often involving corporate and securities litigation, financial services and fraud, trade secret and intellectual property protection, and unfair trade practices. In addition to serving as the Chair of the Future of Law Committee, Kelly also serves as a Councilmember for the North Carolina Bar Association's Appellate Practice Section and Antitrust and Complex Business Disputes Section. He is also an Advisory Member to the North Carolina State Bar's Regulatory Reform Committee.