Tough  •  Smart  •  Proven
Kieran J. Shanahan of Shanahan Law Group, PLLC is a tenacious attorney with four decades of experience successfully handling a wide variety of complex, high-stakes cases.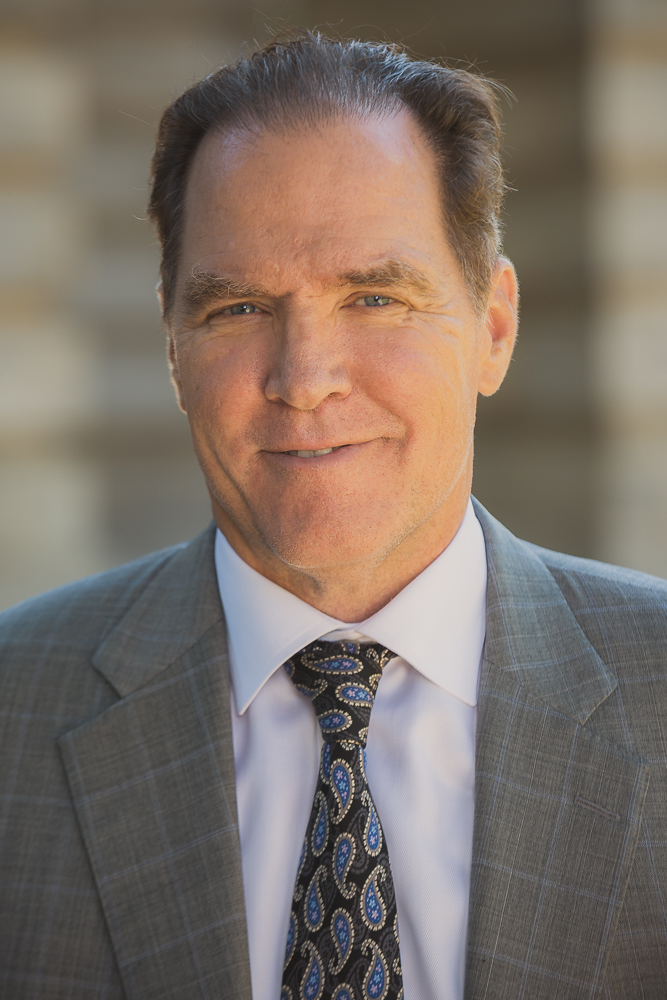 Former Federal Prosecutor. Tough, Proven Litigator.
Kieran J. Shanahan is an experienced, proven Senior Counsel with the insight to develop legal strategy or provide a second opinion to ensure the advice you've received is on point.
Kieran is a former federal prosecutor with four decades of experience successfully handling complex, high-stakes legal cases. Additionally, he is an experienced litigator with extensive trial court experience in federal and state courts throughout the country.
Kieran is a Certified Mediator with substantial Alternative Dispute Resolution experience. He has earned a reputation as a tenacious litigator who is willing and able to successfully tackle complex, high-stakes cases.
He has substantial non-litigation experience, including providing general business, corporate and banking advice to small and medium size companies.
An Experienced Legal Strategist
Kieran Shanahan understands that every client has unique goals and needs and that every case is different.
Not every legal matter should end up in Court.
Throughout his four decades of legal experience, Kieran has developed the insight required to properly diagnose your legal issue, choose the right legal strategy to accomplish your goals, assemble and manage a legal team, and provide sound strategic advice as you navigate whatever legal issue you are facing.