Shanahan Law Group Attorney Jeffrey M. Kelly reappointed Chair of N.C. Bar Association Future of Law Committee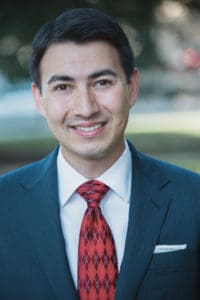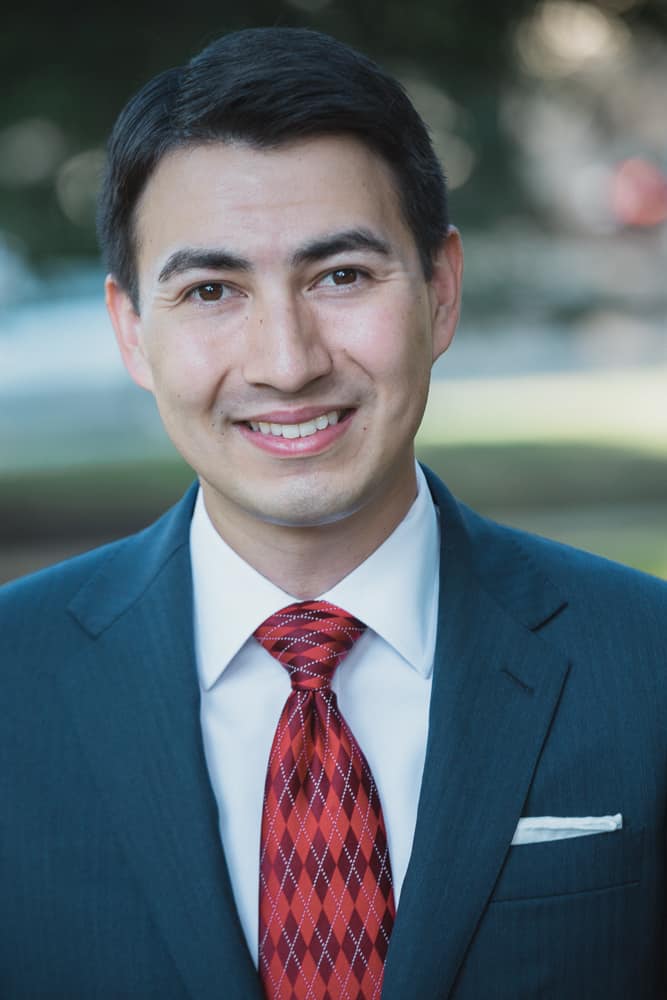 Shanahan Law Group, PLLC Associate Jeffrey M. Kelly has been reappointed Chair of the North Carolina Bar Association's Future of Law Committee, of which he is a founding member.
"Jeff's understanding of emerging technology and practical business operation skills have enabled him to thrive and lead during the uncertainty and disruption caused by COVID-19," said former federal prosecutor Kieran J. Shanahan, founder of Shanahan Law Group. "He will continue to be a valuable asset to the North Carolina Bar Association and our legal community."
"The pandemic has forced the legal profession to reimagine the delivery of legal services and rapidly adopt and implement new technology to enable remote work," said Kelly. "I look forward to continuing the Future of Law Committee's work with our courts and community to improve the practice of law through innovation."
Kelly focuses his practice in areas of complex litigation and outside corporate counsel services. He advocates for companies and individuals faced with significant business disputes, most often involving corporate and securities litigation, financial services and fraud, trade secret and intellectual property protection, and unfair trade practices. In addition to serving as the Chair of the Future of Law Committee, Kelly also serves as a Councilmember for the North Carolina Bar Association's Appellate Practice Section and Antitrust and Complex Business Disputes Section. He is also an Advisory Member to the North Carolina State Bar's Regulatory Reform Committee.