Law Firm to Governor Cooper: Oversight desperately needed in administering the Bar Exam
"Our future lawyers shouldn't have to choose between their health and their careers."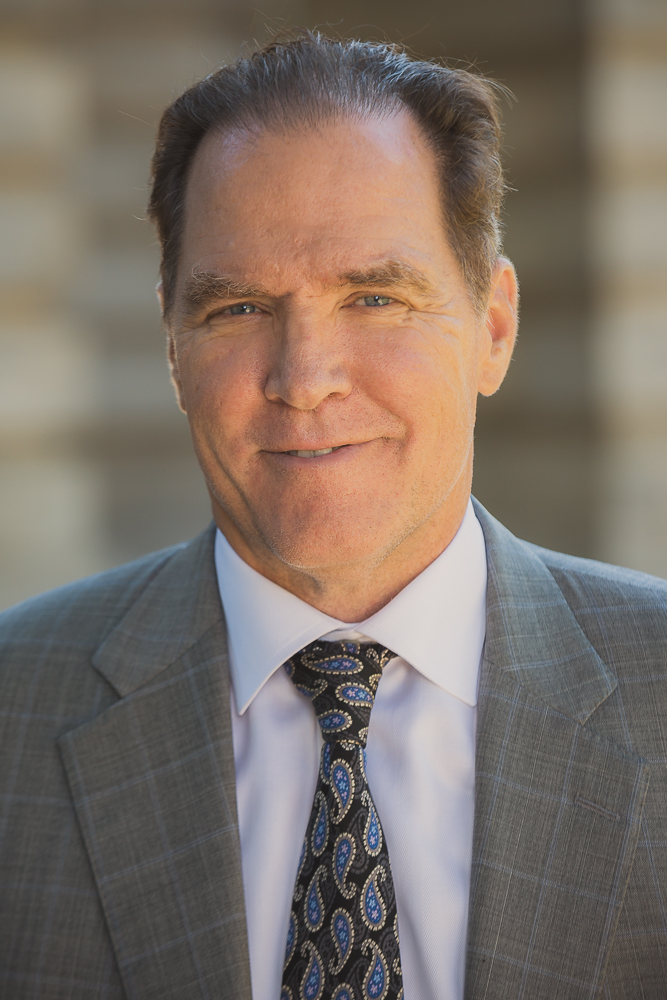 In two weeks, over 750 recent law school graduates and other applicants will travel to Raleigh and sit in close proximity to each other for two days while taking the N.C. Bar Exam. A Raleigh law firm representing an immunocompromised law school graduate is calling on Governor Roy Cooper to apply his executive orders consistently and compel the North Carolina Board of Law Examiners (NCBLE) to provide safe options in addition to an in-person exam in light of COVID-19.
Former federal prosecutor Kieran J. Shanahan, founder of Raleigh-based Shanahan Law Group, PLLC, sent a letter to Governor Roy Cooper Thursday after discovering that the NCBLE did not make contact with the North Carolina Department of Health and Human Services until two weeks ago.
"Our state leaders must realize that the North Carolina Board of Law Examiners waited until the last minute to plan for the health and safety of hundreds of North Carolinians who will gather in Raleigh in two weeks," said Shanahan. "Our future lawyers shouldn't have to choose between their health and their careers."
Shanahan is representing Ms. Britni Prybol, a 2020 graduate of Campbell University Norman Adrian Wiggins School of Law. Prybol, who is among the applicants scheduled to sit for the North Carolina Bar Exam on July 28 and 29, is a two-time cancer survivor. Her battles with cancer have left her immune system significantly compromised. Prybol is also one of nearly two-hundred applicants and concerned professionals who implored the Governor on July 6 to intervene: a request to which the Governor has not responded. Shanahan's letter calls on the Governor to exercise his authority over the NCBLE to offer alternatives to the in-person Bar Exam which take into account both the pandemic and the people most put at risk by it.
Click here to read Shanahan Law Group's letter to Governor Cooper.