Jeffrey M. Kelly of Shanahan Law Group appointed as Advisory Member to N.C. State Bar Regulatory Change Committee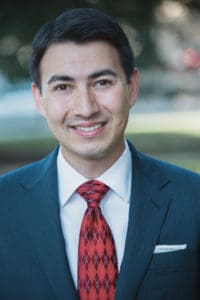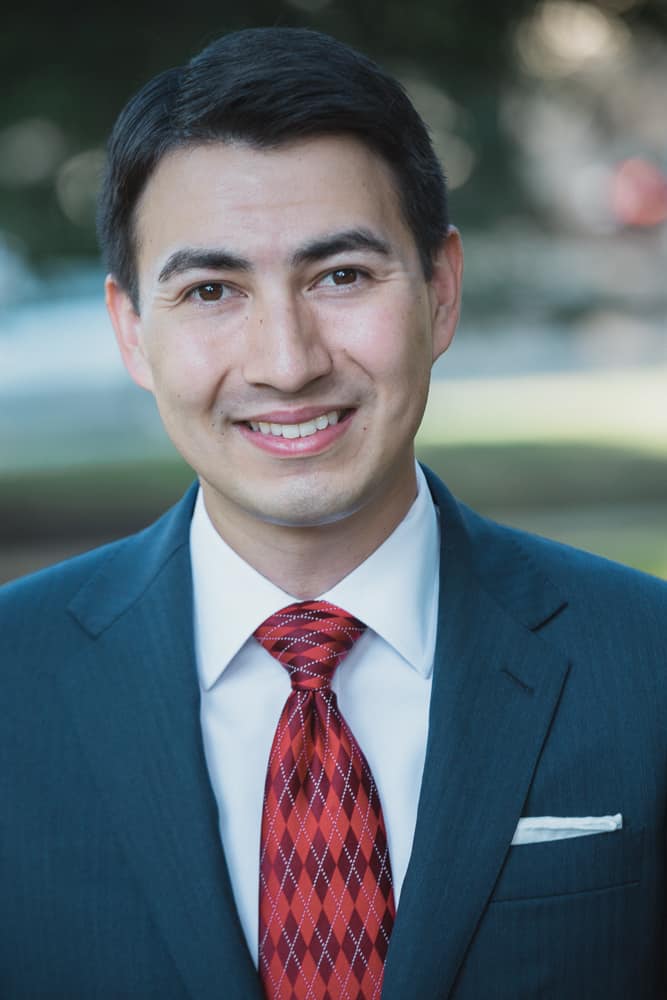 Shanahan Law Group, PLLC associate Jeffrey M. Kelly was recently appointed as an Advisory Member of N.C. State Bar Regulatory Change Committee. In this capacity, Kelly is working closely with leaders of the State Bar to assess whether regulations on the practice of law can be adjusted to increase access to legal services, provide better service through technology, and promote innovation in the practice of law.
Kelly's legal practice is concentrated in areas of complex business litigation and outside corporate counsel services, including corporate and securities litigation, trade secret and intellectual property protection, data security, and unfair trade practices. In addition to serving as the Chair of the Future of Law Committee, Jeff also serves as a Council member for the North Carolina Bar Association's Appellate Practice Section and Antitrust and Complex Business Disputes Section.