Jeffrey J. Goebel joins Shanahan Law Group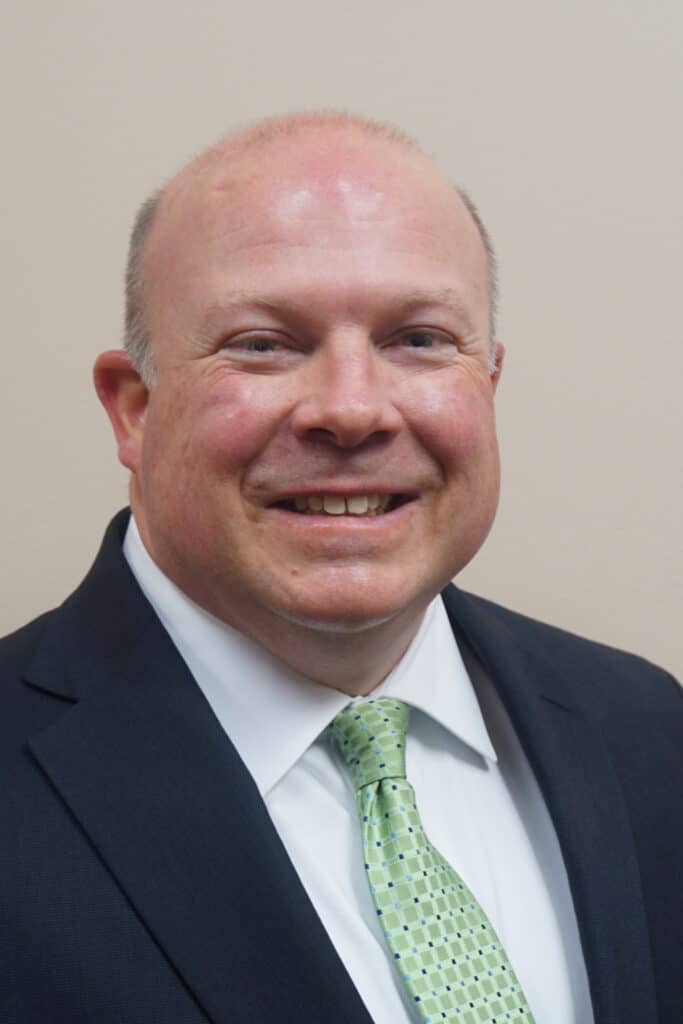 Jeffrey J. Goebel has joined Raleigh-based Shanahan Law Group, PLLC. Goebel's practice areas include commercial real estate, landlord/tenant disputes, banking, finance, Small Business Administration loans, collections creditor representation and neighborhood associations.
"We are pleased to add Jeff Goebel to our roster of top-tier legal professionals," said former federal prosecutor Kieran Shanahan, founder of Shanahan Law Group. "Jeff's experience and knowledge in commercial real estate and banking will enhance our ability to help clients with a broad range of business issues. We're excited to have Jeff on our team."
Goebel has more than twenty years of experience in commercial real estate law. Throughout his career he has assisted property owners, borrowers and lenders in matters ranging from purchase and sale of undeveloped rural land to multi-tiered financing of urban shopping centers and condominiums. He is an approved attorney for Investors Title Insurance Company, Fidelity Title Insurance Company, Chicago Title Insurance Company, Statewide Title Insurance Company, Title Insurance Company of North Carolina, Inc., First American Title Insurance Company and many others. Goebel also acts as Trustee and represents lenders in foreclosure actions statewide, both before the Clerk and in Superior Court, and is the North Carolina counsel for a national foreclosure servicer. He lectures in continuing legal education classes and has testified in Superior Court as an expert witness regarding the law of foreclosure in North Carolina. Goebel also represents developers and community associations throughout North Carolina, primarily in formations, covenant creation and enforcement.