Shanahan Law Group Associate Jeffrey M. Kelly presents on Law Insider panel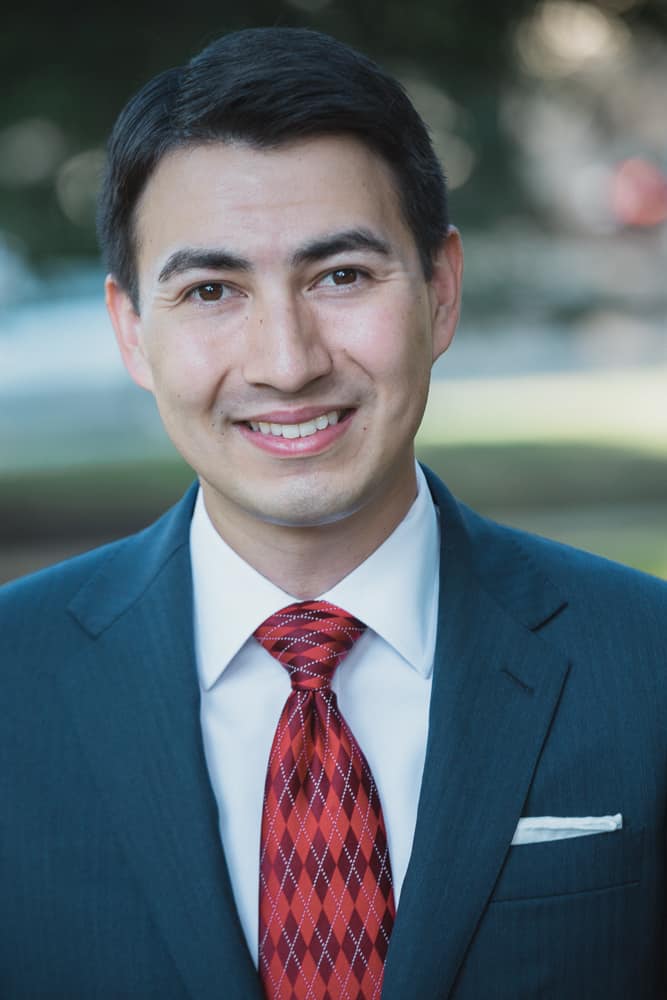 Discusses Managing Contract Obligations During a Crisis
Shanahan Law Group, PLLC Associate Jeffrey M. Kelly recently served as a panelist on a webinar entitled "Breaking Contracts in a Crisis". The webinar is part of a series organized by Law Insider to help legal professionals navigate challenging business issues caused by the COVID-19 pandemic. Law Insider is a subscription-based contract and clause database used by over 200,000 legal professionals, contract managers and entrepreneurs across 50 countries.
"Throughout this pandemic, Jeff's business experience, project management and litigation skills have proven invaluable to clients navigating the dynamic problems created by this crisis," said Brandon Neuman, partner with Shanahan Law Group. "We are proud that he had the opportunity to share his insight and expertise with this distinguished group of legal professionals."
Kelly's co-presenters included in-house counsel for PayPal and veteran litigation attorneys from several states. Panelists answered live questions from an audience of more than 750 legal professionals from around the world.
Jeffrey M. Kelly is a Council Member of the North Carolina Bar Association's Antitrust & Complex Business Disputes Law Section and its Appellate Practice Section. He is also the Chair of the North Carolina Bar Association's Future of Law Committee, which is responsible for exploring the impact of emerging technology on the practice of law. Kelly's legal practice is concentrated in areas of complex business litigation, internal investigations and outside corporate counsel services, including corporate and securities litigation, trade secret and intellectual property protection, data security and unfair trade practices.