Shanahan Law Group attorney Nathaniel J. Pencook accepted into N.C. Bar Association Leadership Academy Class of 2020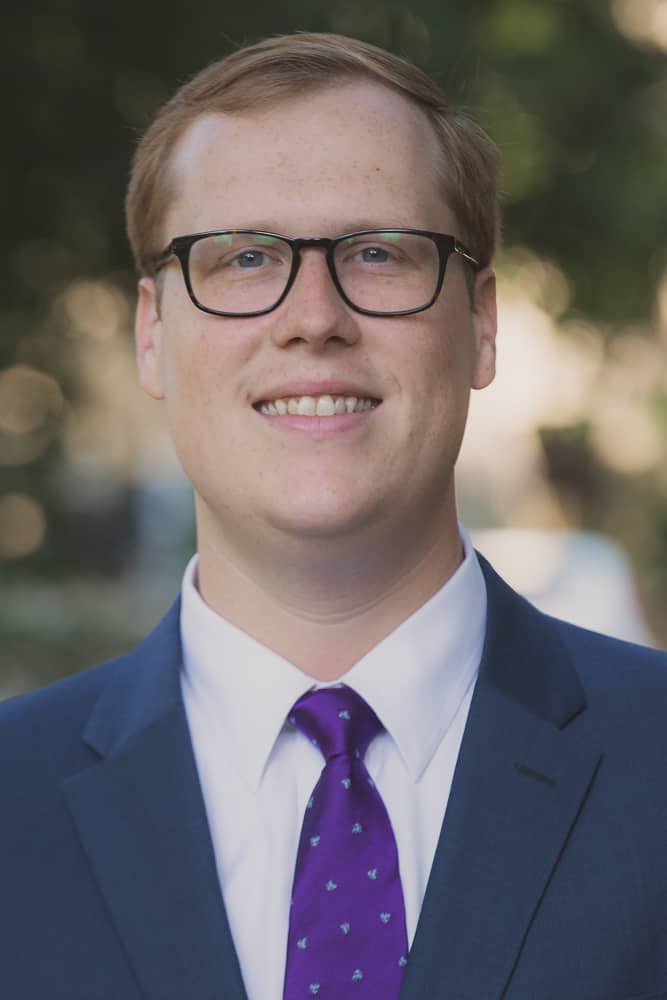 Shanahan Law Group, PLLC is pleased to announce that attorney Nathaniel J. Pencook has been accepted into the North Carolina Bar Association Leadership Academy's Class of 2020. Pencook is one of only 17 young lawyers statewide to be selected for this valuable program.
Since 2011, the Leadership Academy has been training young attorneys in becoming effective leaders in their communities. The program provides an intensely interactive and participatory leadership training program with the goals of increasing personal self-awareness, developing and refining leadership skills, confidence, vision, communication skills and teamwork skills.
"The Leadership Academy is a tremendous program that provides critical feedback and guidance to the Bar's emerging leaders," said Jeffrey M. Kelly, Associate with Shanahan Law Group and a Leadership Academy alumnus, "Nate has already demonstrated an incredible aptitude for leadership and professional judgment within our firm, and we are excited that he will have this opportunity to refine his leadership skills along with his impressive classmates."
Nathaniel J. Pencook focuses his practice on complex business litigation, general corporate representation, and employment law. Nate serves as a trusted advisor to clients in the most difficult and pivotal moments in their personal and professional lives, in matters ranging from complex business disputes, regulatory and fraud investigations, and contractual and business tort-based litigation. Nate also handles election and political law matters ranging from campaign investigations to political litigation at all stages, including trial. Nate has experience representing clients in state and federal courts, including on appeal. Nate graduated with high honors from the University of North Carolina School of Law, where he served as the North Carolina Issue Editor of the North Carolina Law Review and his comment was selected for publication. As a law student, he worked as a research assistant for Prof. John Coyle, investigating various areas of corporate and international law. He also served as a judicial intern for Justice Paul M. Newby of the North Carolina Supreme Court.