Shanahan Law Group Associate Jeffrey M. Kelly Presents on Modern e-Discovery Challenges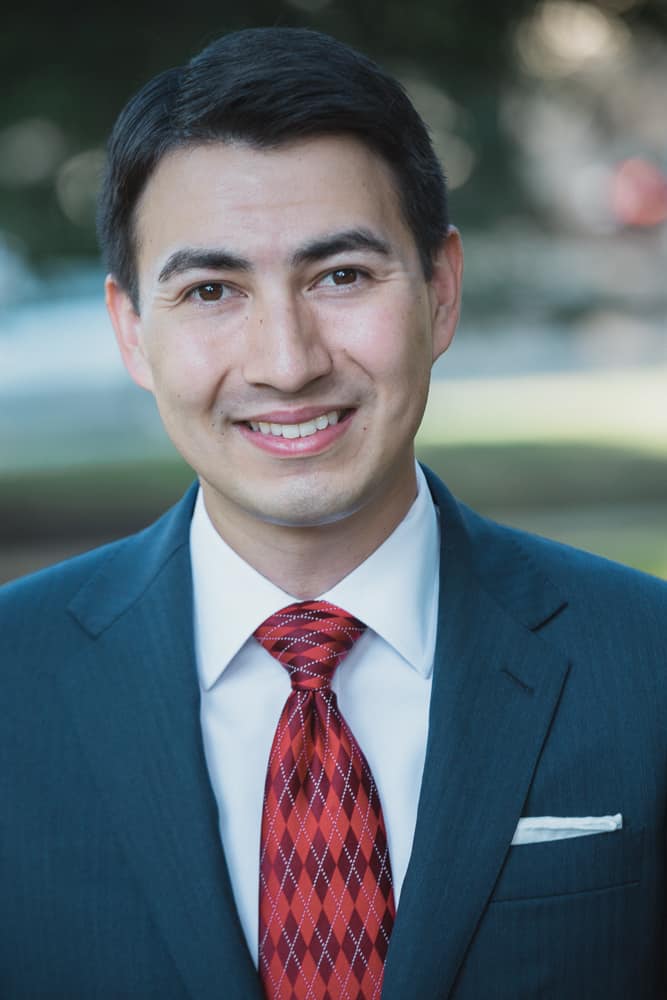 Shanahan Law Group, PLLC Associate Jeffrey M. Kelly organized and led a program titled"Modern E-discovery: Managing Risks for Complex Litigation" on February 24, 2020. This program was part of the North Carolina Bar Association's annual February Finale CLE, which included a series of presentations from e-Discovery professionals.
Kelly facilitated a discussion of the practical challenges of managing electronic information, litigation and discovery strategies, and ethical considerations related to many emerging technologies, such as ephemeral communications and data. Kelly presented along with his colleagues Evan M. Sauda, a Partner with Nelson Mullins Riley & Scarborough LLP in Charlotte, and Sarah R. Cansler, an Associate with Alston & Bird LLP in Raleigh.
"Understanding the rapid evolution of technology and data retention has been essential to our team's ability to implement modern and effective litigation strategies," said partner John E. Branch, "Jeff's sophisticated practice and digital investigations have been invaluable to our firm, and we are glad that he was able to share his experiences at this event."
Jeffrey M. Kelly is the Chair of the North Carolina Bar Association's Future of Law Committee, which is responsible for exploring the impact of emerging technology on the practice of law. He is also a Council Member of the North Carolina Bar Association's Antitrust & Complex Business Disputes Law Section and its Appellate Practice Section. Kelly's legal practice is concentrated in areas of complex business litigation, internal investigations, and outside corporate counsel services, including corporate and securities litigation, trade secret and intellectual property protection, data security, and unfair trade practices.