Shanahan Law Group founder Kieran J. Shanahan selected for 2019 Irish Legal 100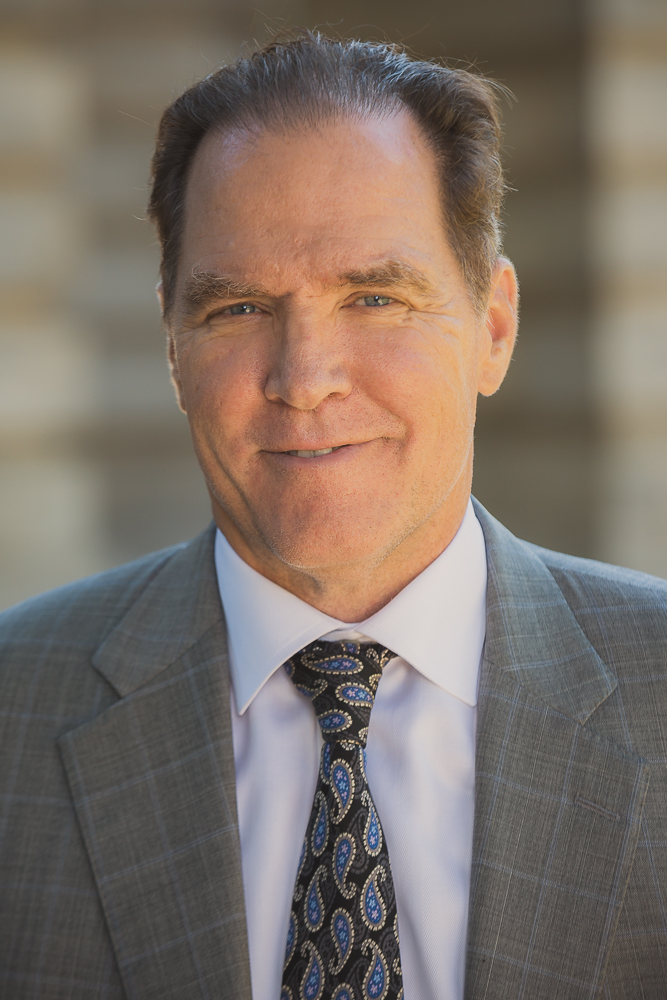 Shanahan Law Group, PLLC founder Kieran J. Shanahan has been selected for inclusion in the 2019 Irish Legal 100, an annual compilation of the most distinguished legal professionals of Irish heritage across the United States. This is the second time he has been included among the honorees. Shanahan attended an invitation-only celebration for honorees at the Washington D.C. home of Dan Mulhall, Ireland's ambassador to the United States, on October 24.
"It is a tremendous honor to be included in this group of distinguished legal professionals with whom I share an Irish heritage," said Shanahan, "I am humbled and honored by this recognition."
Included in the Irish Legal 100 are many accomplished attorneys, legal scholars and judges. The 2019 class includes U.S. Supreme Court Chief Justice John Roberts, National Security Advisor John C. O'Brien and Associate Supreme Court Justices Brett Kavanaugh and Neil Gorsuch. Shanahan is one of only two North Carolinians featured in the 2019 list. For more information about the Irish Legal 100, visit: http://www.irishlegal100.com/
Kieran J. Shanahan is a former federal prosecutor and experienced litigator with extensive trial court experience in federal and state courts around the country. He is also a Certified Mediator with substantial Alternative Dispute Resolution experience. His practice includes banking matters, business disputes, employment and construction matters, as well as class action, administrative and federal white-collar defense matters. He also handles corporate compliance, professional licensing and internal investigations for professionals and corporations under regulatory scrutiny. Shanahan also has substantial non-litigation experience, including providing general business, corporate and banking advice to small and medium size companies. In 1989, he received the Director's Award from the U.S. Bureau of Alcohol, Tobacco and Firearms and was recognized as one of the outstanding federal prosecutors in the country. Shanahan has been chosen as one of the "Top 100 Lawyers in America" by the National Trial Lawyers, is a peer-selected "Best Lawyers in America" honoree, has been recognized as a North Carolina Super Lawyer, was elected to Business North Carolina magazine's "Legal Elite" and has been chosen "A Leader in the Law" in North Carolina. Shanahan traces his Irish ancestry to County Clare. In March of 2019 he attended the White House St. Patrick's Day reception in honor of Irish Taoiseach Leo Varadkar. Shanahan was the grand marshal of Raleigh's St. Patrick's Day parade in 1999.