Jeffrey M. Kelly of Shanahan Law Group presents at Appellate Judges Education Institute Summit in Washington, D.C.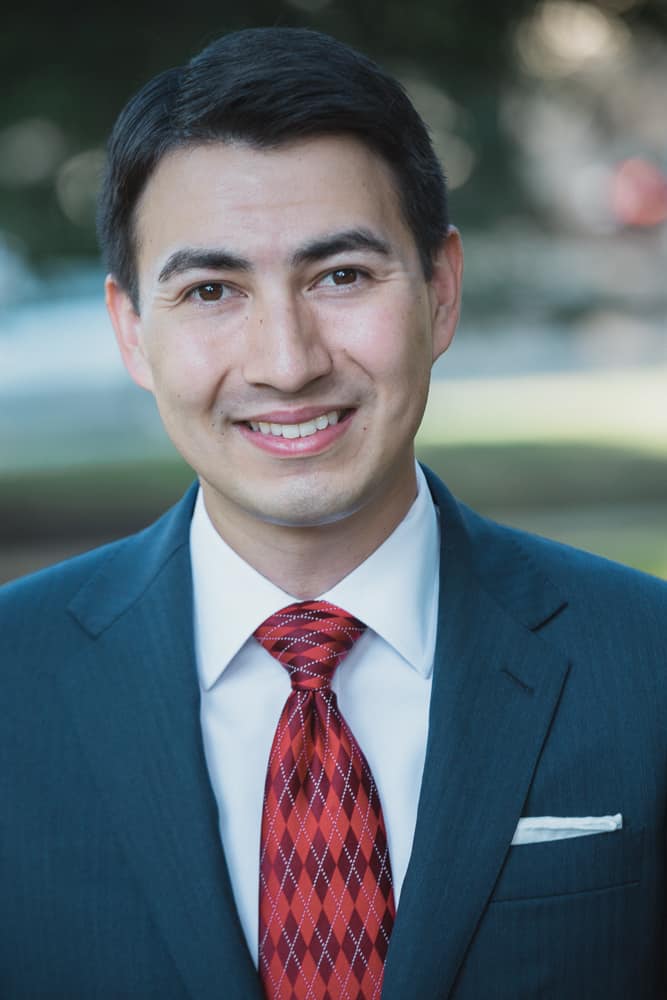 Shanahan Law Group, PLLC Associate Jeffrey M. Kelly presented on algorithmic bias at the Appellate Judges Education Institute Annual Summit on November 17, 2019 in Washington, D.C. Over 400 appellate judges, practitioners, law professors and staff attorneys attended the sold-out program, which included a keynote address from United States Supreme Court Associate Justice Neil Gorsuch as well as presentations from many prominent judges and appellate practitioners.
Kelly participated on an hour-long panel entitled "Explicit and Implicit Bias," during which he discussed the issues related to emerging technologies such as artificial intelligence and the risks presented by algorithmic bias.
"Much like how Cambridge Analytica significantly increased our society's awareness of data privacy issues, we are repeatedly encountering situations where opaque algorithms produce outcomes that disadvantage members of protected classes," Kelly said.
"Jeff Kelly is an emerging leader within the legal profession who stays on the cutting edge of key technological issues," said John Branch, partner with Shanahan Law Group. "We are pleased that he had the opportunity to educate judges and practitioners regarding the impact of technology on the legal profession at this important national conference."
Jeff Kelly is Chair of the North Carolina Bar Association's Future of Law Committee and serves on the NCBA Appellate Practice Section Council. His legal practice is concentrated in areas of complex business litigation and outside corporate counsel services, including corporate and securities litigation, internal investigations, trade secret and data security, and unfair trade practices. Kelly is also active in legal technology projects related to litigation data analytics, risk assessment, and legal project management.